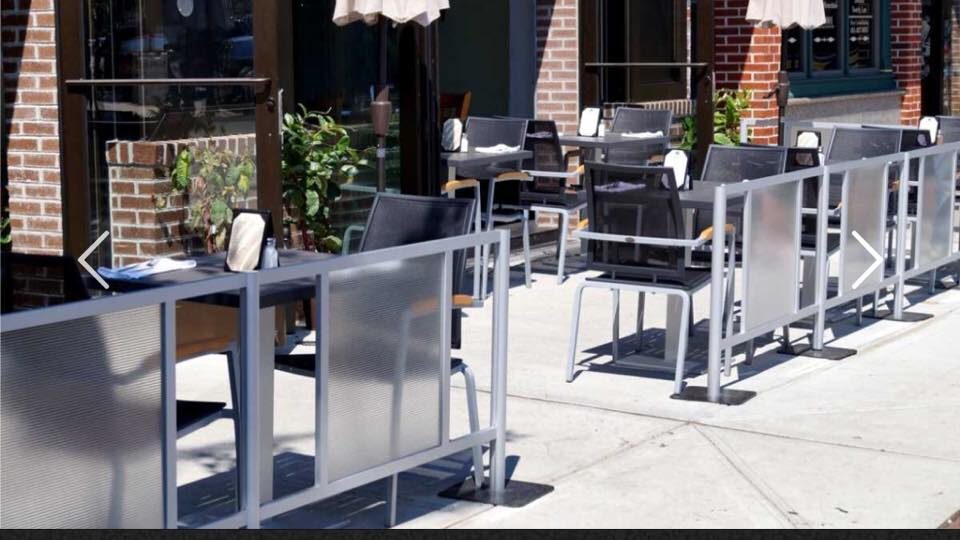 Business owners are constantly looking for ways to improve the safety and security of their establishments, as well as protect customers from the elements. Portable outdoor barriers can provide a great solution to many common problems business owners face.
From creating an orderly queue line outside stores to protecting merchandise from theft or vandalism, these versatile barriers offer numerous advantages that make them ideal for use in any setting.
This article will explore some of the most common problems that can be solved with portable outdoor barriers.
Keep Customers and Employees Safe
Increasing safety for employees and customers is one of the most important goals of any business. Portable outdoor barriers can be an effective way to accomplish this goal without sacrificing comfort or convenience. Customers can remain safe and secure by creating a designated area away from vehicular traffic. At the same time, shop owners can rest assured that their goods and customers are well-protected.
Prevent Access To Restricted Areas
Portable outdoor barriers can also prevent unauthorized access to restricted areas. Business owners can place these barriers around sensitive areas such as stockrooms, offices, and other restricted locations. This not only limits the people who have access to the area but also serves as a visual deterrent for potential intruders.
Create Safe Outdoor Seating Areas
Creating an outdoor seating area while maintaining social distancing can be a great way for businesses to maximize the use of their space. Portable outdoor barriers can create safe and secure zones, allowing customers to enjoy the fresh air without worrying about potential exposure to the elements.
Strategically placing barriers between tables and chairs allows customers to maintain an appropriate distance while enjoying the outdoor atmosphere.
Control Crowds in High Traffic Areas
Large crowds can be a major concern for business owners looking to maintain safety and prevent potential accidents. Portable outdoor barriers control crowds in high-traffic areas, such as retail stores or public events. These barriers provide a physical barrier to ensure orderly lines and prevent potential accidental spills or falls. This ensures customer safety and helps business owners maintain a professional image.
Define Pedestrian Traffic Pathways
Portable outdoor barriers can also be used to define pathways for pedestrian traffic flow. These barriers make it easier to control the flow of people in areas with large crowds, helping to reduce the risk of accidents while ensuring an orderly and safe environment. By clearly defining pathways, business owners can easily direct customers and maintain an efficient traffic flow in their establishments.
Separate Two Activities Taking Place Simultaneously
Business owners can separate different types of activities taking place on the same property with portable outdoor barriers. These barriers can be used to define different areas, helping customers and employees easily differentiate between designated locations. This can be especially useful for businesses hosting large events or gatherings and those needing to separate different activities on the same property.
Order Portable Outdoor Barriers Today!
Do you need help solving the problems covered above? If so, it's time to order portable outdoor barriers for your business.